I3D TECH is the technical brand of imprimetresde. We are dedicated to 3d design and printing, using FDM and SLA additive manufacturing techniques. We manufacture on demand.
We manufacture your project
The I3D Tech team has a long track record in 2 technical sectors: Architecture + Urbanism and Industrial Design.
We have materialized complex technical projects that meet the requirements of the client at various scales and with different materials.
Models of Architecture and Urbanism
Models and prototypes for Industrial Design
Engineering-oriented prototypes
Miniatures and models for collectionism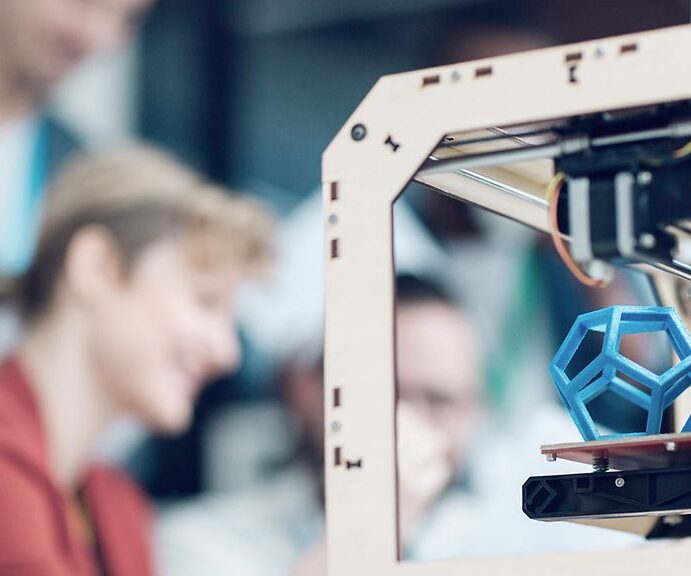 I3D Tech is a small team with great ideas that likes to do the job well and dedicate the time that each project requires. We work to shape your needs.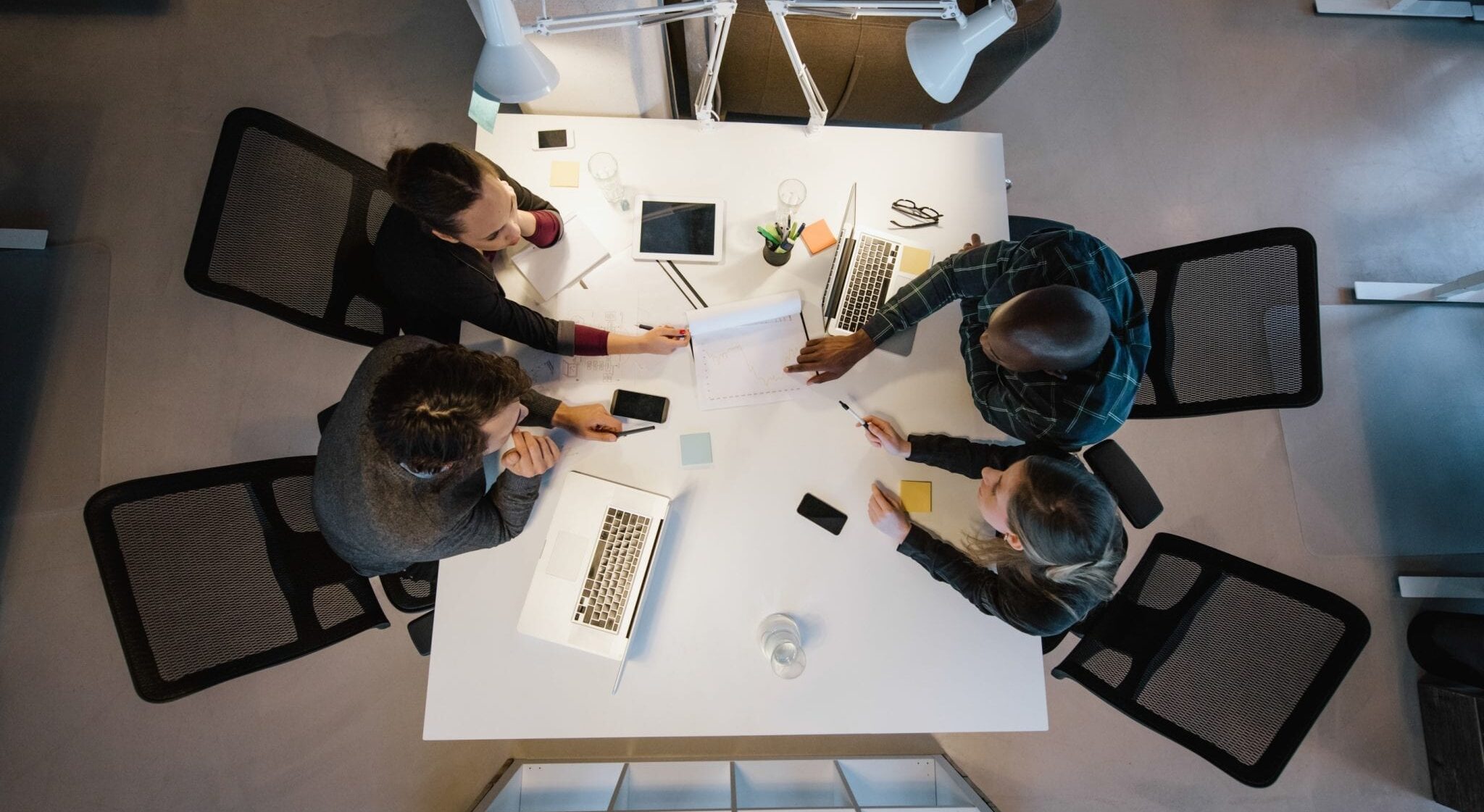 Agility and Fluency
We are here to meet your needs and fulfill your wishes. At I3D Tech the process is as important as the outcome We don't care how far away you are. We rely on technology to get where we are. We provide manufacturing solutions and ship them where you need them.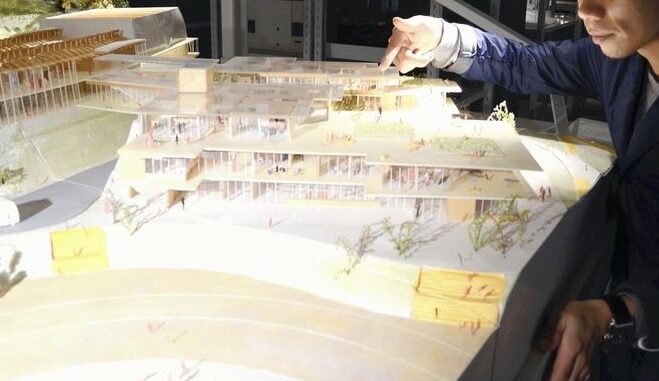 Quality & Versatility
Work and our cover letter. We manufacture with the highest quality technology, supported by a technical team with extensive and proven experience. We only accept the highest quality product, offering the same guarantees for work of a different nature.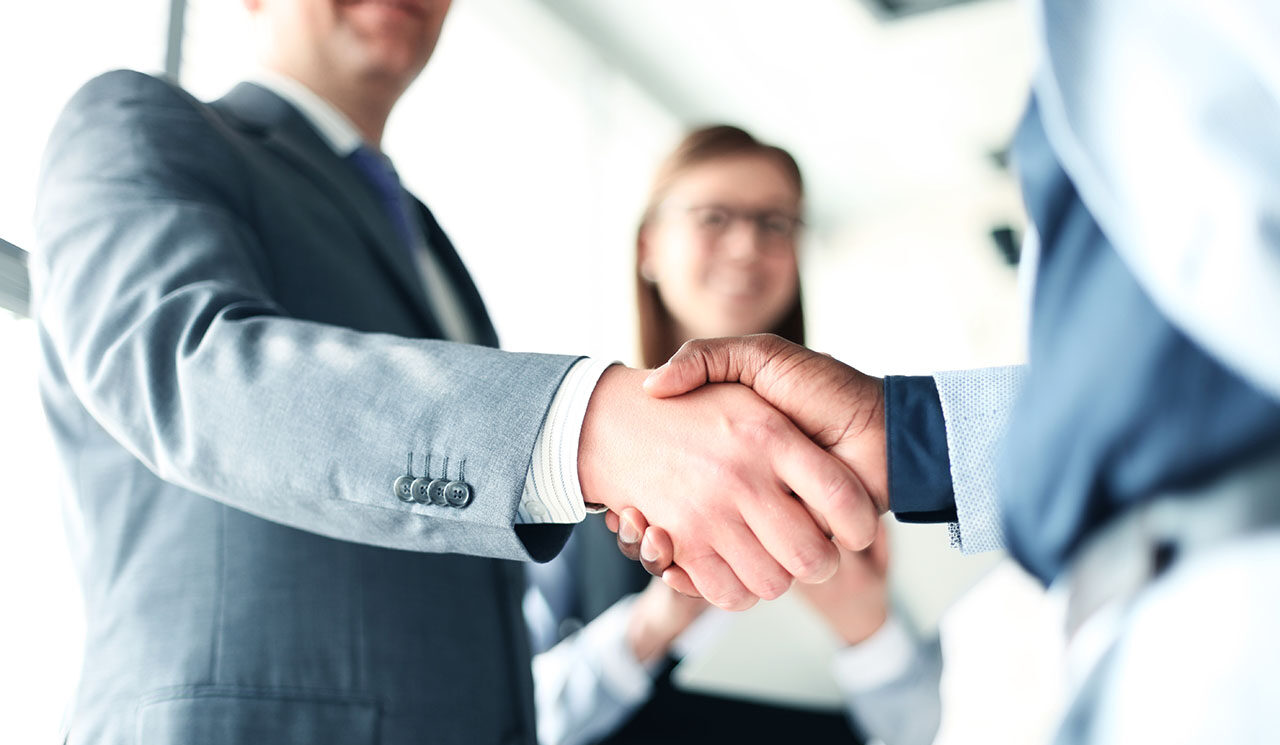 Professionalism
Our team at I3D Tech is made up of technical training professionals in the areas of architecture, industrial design and marketing. Our products are the result of a mixture of technical and business disciplines that result in a product of the highest quality.
We carry out work for various sectors: Prototyping, models, signage, replicate of technical parts…
Our activity focuses on the sectors of 3d design and additive manufacturing, applied to various technical fields:
Industrial design/prototyping
Latest news directly from our blog
Our team at I3D Tech is made up of professionals with expertise in the areas of architecture, design and marketing.
Marketing and new technologies lover. Responsible for I3D and its section I3D Tech. Customer service and sales. RRSS. Always entrepreneurial spirit!
Extensive training and long professional experience in technical, artistic, design and additive manufacturing disciplines.
I'm a creative person with a passion for design and 3D printing. I love creating and 3D printing, and I love making handmade crafts that people can enjoy.
Let's talk about your next project
Request an instant quote or send us your file by filling out the form. We will evaluate your project and propose the best solution